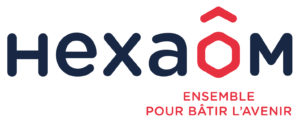 Since 1919, five generations of the same family have succeeded each other in the management of what is now HEXAOM. A unique entrepreneurial and family history marked by its stability in a sector of activity characterized by its complexity. Today, HEXAOM is a Group that brings together 2,000 men and women working in more than 40 different brands.

We made your passion into our profession: Spider Slacklines offers top-quality equipment, entirely designed and manufactured in Italy. We are lovers of slacklining, but also of sport in general, wellbeing and the environment.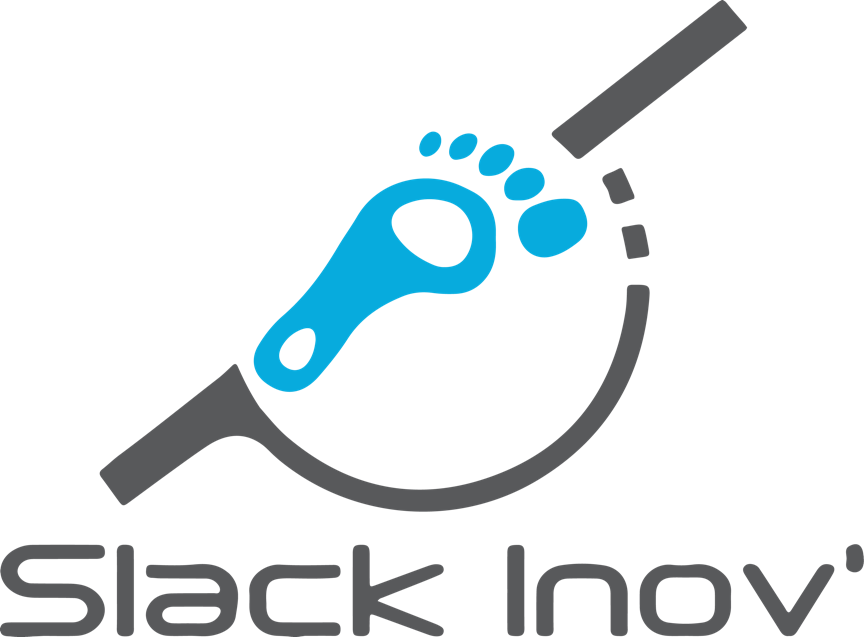 Created by Florent BERTHET in 2012, Slack Inov' develops innovative and top-of-the-range equipment for slackline and highline. Both Slack Inov' and Spider Slacklines brands joined forces in 2019 to form a single company.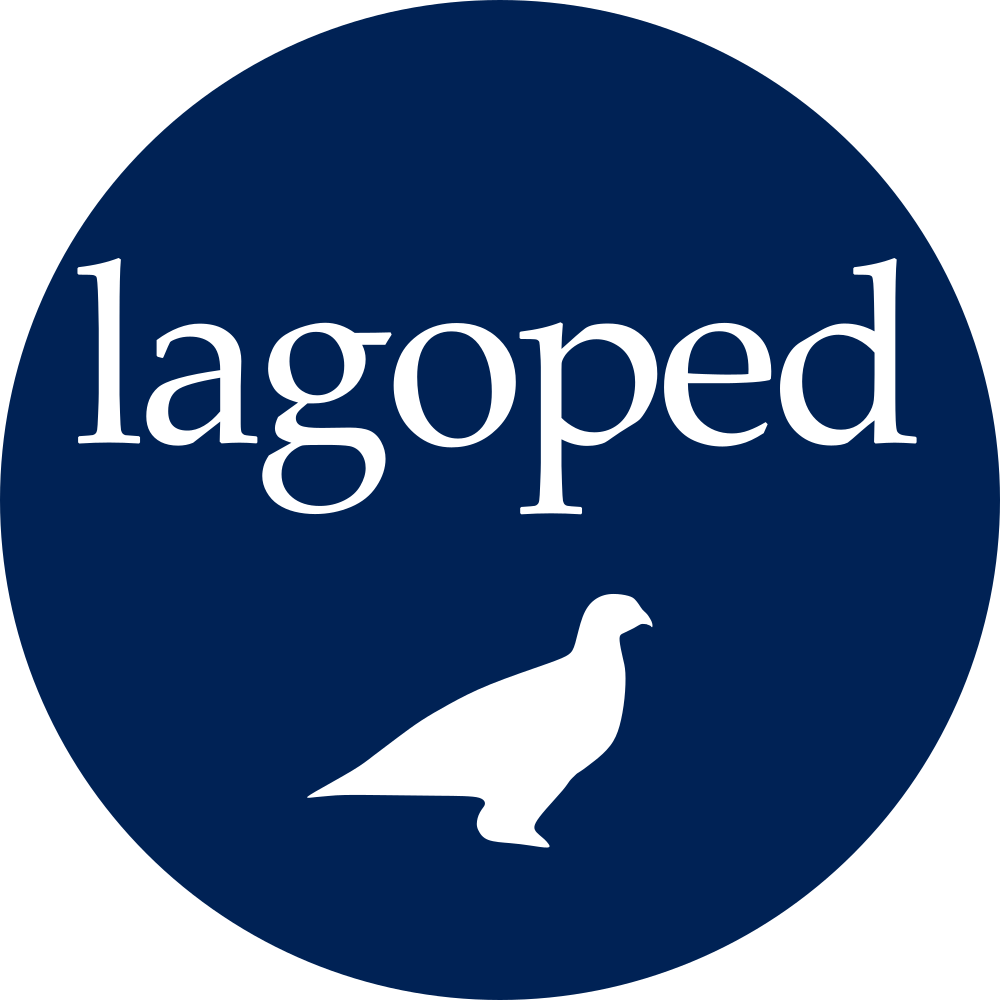 I want the mountain to stay beautiful. Lagoped is working on a first collection of jackets and trousers. Eco-responsible and customizable clothing designed by passionate mountain people.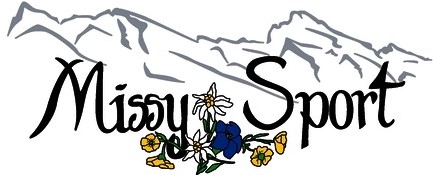 Sale, rental and maintenance of skis and winter sports equipment at Le Reposoir (Haute-Savoie). Specialist in ski touring !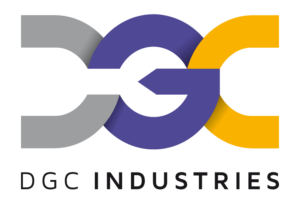 Located in Haute Savoie, in the Arve valley, the cradle of screw-cutting, DGC Industries is specialized in the machining of parts in numerical control and traditional screw-cutting.
Partners

Sharing a common vision and desire, the founders of Altitude-Eyewear decided to combine their experience in mountain and sports eyewear design to create a French brand and see things differently.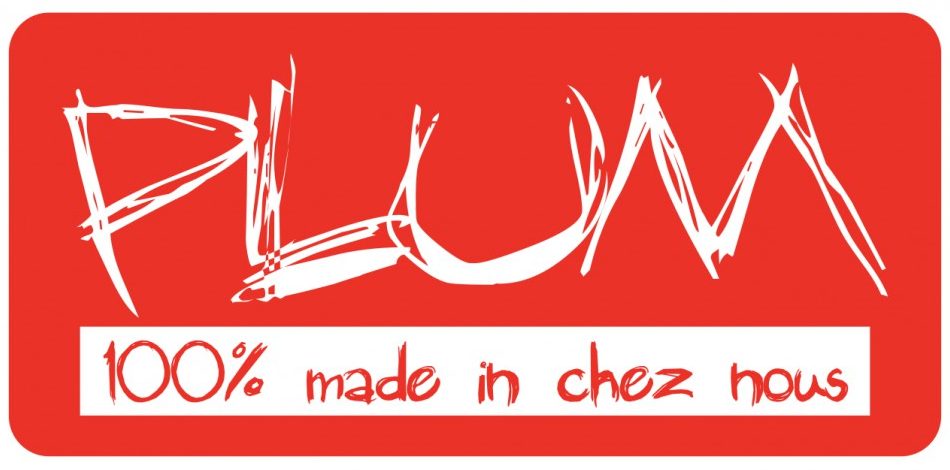 A young and dynamic company, PLUM has used its know-how in bar turning and precision mechanics to produce products for sliding enthusiasts.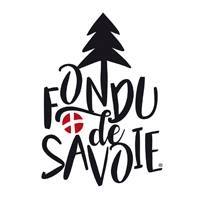 Fondu de Savoie was born from the will of a group of friends to create a festive and good-natured brand on the theme of Savoy by offering elegant, quality products for both young and old Fonus.

Withings invents intelligent products and software that make the most of the possibilities offered by technology and design to easily integrate into all lifestyles, and have a beneficial effect on the health of their users.