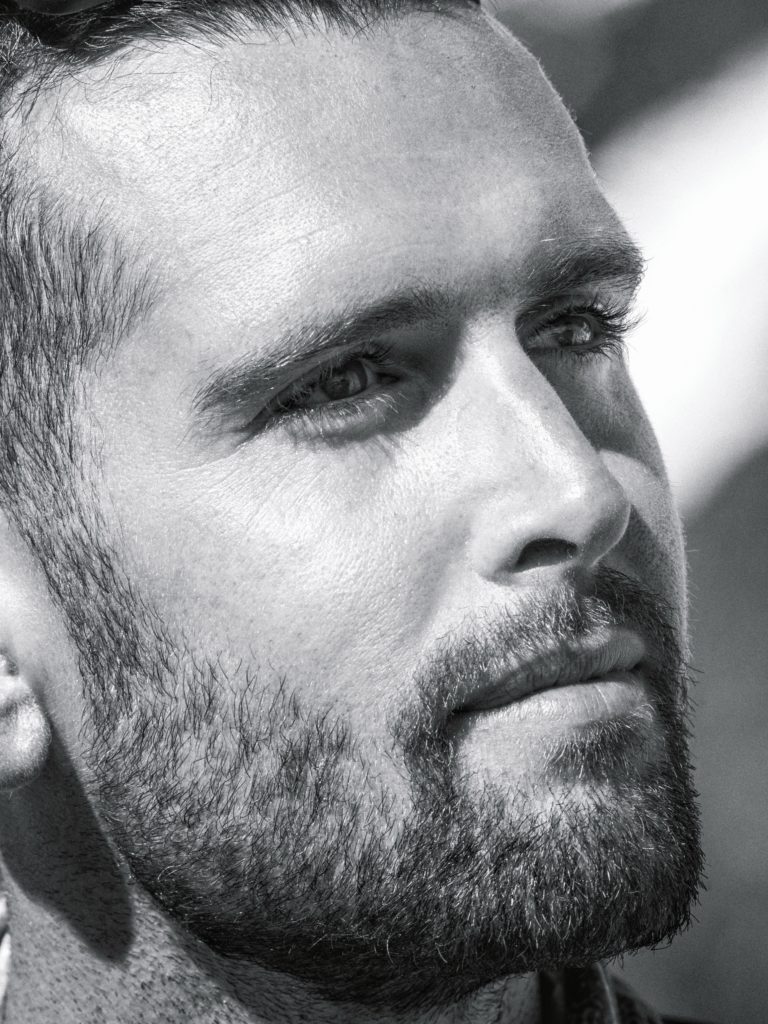 Nathan Paulin is a French highliner. He was born in 1994 and lives in the village of Le Reposoir in Haute-Savoie.
Passionate by mountain sports since he was a child, Nathan started slacklining in 2011. He finds true inner peace in this activity, which combines intense concentration and body control. This well-being during the practice makes him very quickly addicted, his progress is fast. He is one of the best in the world in this discipline from 2013.
Nathan holds about ten world records. Its longest crossing is a 1662m long highline 300m high in the Cirque de Navacelles on June 9, 2017. In favour of a French charity TV show he covered the 670m distance between the Eiffel Tower and the Trocadero in Paris, thus achieving his most emblematic performance. Pushing the limits of this sport is one of the reasons why it is taking on longer and longer crossings. The search for new, unexplored places and the aesthetics of these sites is his main motivation.
Today, he lives from his passion thanks to sponsors, shows and by taking part in various events (demonstrations, corporate events, conferences…).