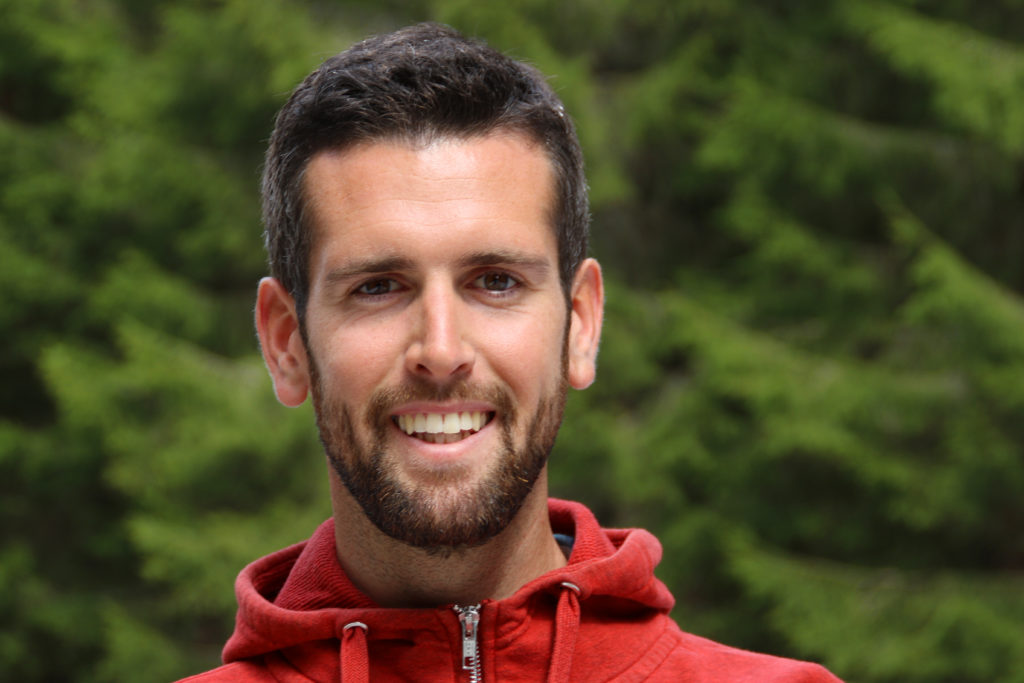 Nathan Paulin is a French Highliner, a modern tightrope walker. He was born in 1994 and lives in the French Alps.
Passionate by mountain sports since his chilhood, he discovered the slackline in 2011. He finds a real inner peace in this activity mixing intense concentration and body control. This well-being during practice makes him very quickly addict, his progression is fast. He is one of the best in the world since 2013.
Nathan holds about ten World Records. The last one is the current Highline World Record : a 1662m long line and 300m high in the "Cirque de Navacelles" on 9th June 2017. Pushing the limits of this sport is one of the reasons that encourage to do longer lines. The search for new places and the aesthetics of these sites is the main motivation for the Highliners.
He lives today with his passion thanks to sponsors, shows and by taking part in various events (demonstrations, business seminars, conferences …)
In favor of the Telethon, on December 9, 2017, he walks the 670m between the Eiffel Tower and the Trocadero. Establishing a new record for the longest highline in urban areas.